Nordic Academy grads work at companies like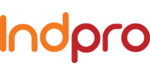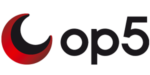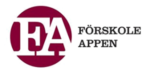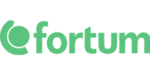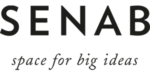 A FASTER PATH TO YOUR DREAM JOB
60 day learning path to your dream job
After already spending a fortune as college fees does it make any sense to again break the bank for an online program that says "100% job assistance"? What does that even mean?
If you are willing to put your best foot forward, you'll get a job. Industry is hungrier than even for young motivated talents like you. Nordic Academy's Job Guaranteed Programs work as a guided final lap before you touch the finishing line and land your dream job.
These programs are paid, but you pay only after you get your first pay check.
1. Application
You can apply directly from our website or if we have a tie up with your college, you can apply from there.
2. Assessment test
You have to take an online assessment test. It will not have any technical questions and will mostly be comprised of questions to test your sense of logic and personality. Details will be shared with you before the test.
3. After getting selected, you will meet your cohort and future colleagues.
4. Accelerate learning
1. This program would be designed jointly by Nordic Academy and your future employer and is focused on modules that you would need to get going from day one at your job.
2. This program would be intensive and would require 100% commitment from your end.
3. As a part of the program, you'll get to work on one or more projects
5. Joining
After successfully completing 8 weeks of training you receive your offer letter.
6. Tuition fee
You pay the tuition fee after receiving your first pay check.
Focused, Accelerated Career Programs from Nordic Academy