Training started: Nov' 2021
Training Completed: Jan' 2022
Offer Letter received: Feb' 2022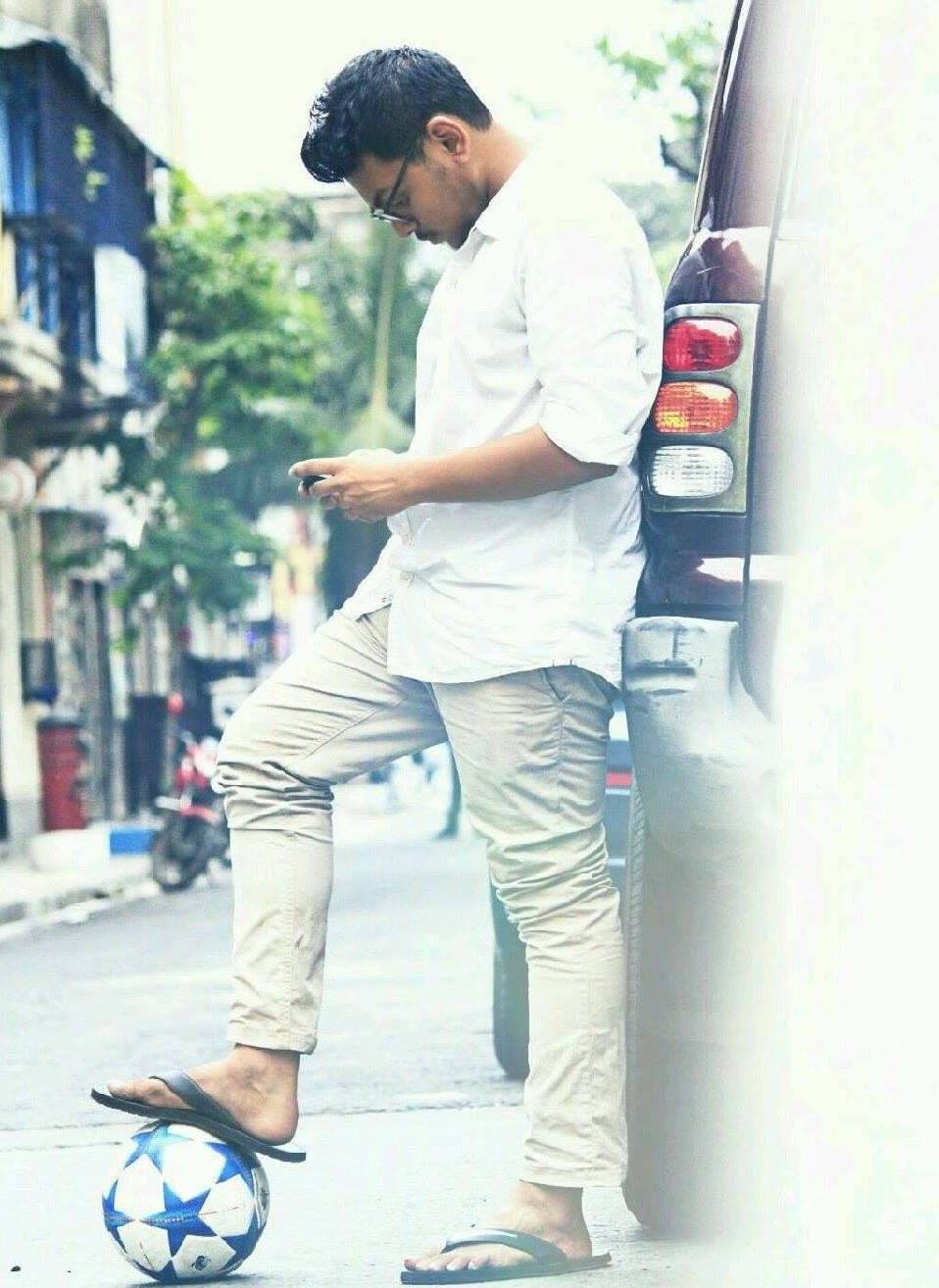 Aronyaniil started his journey with Nordic Academy in November, 2021 and completed it in January, 2022. Let's see how a football enthusiast completed his journey from being an administrative executive at the Indian Football Association to a .NET developer at Swedish IT services company Indpro AB.
Before his journey with Nordic Academy: 
Hailing from the footballing capital of India, Kolkata, Aronyanil  loves playing football and would often spend his free time either watching the game or playing it. Along with that he shared a keen interest in cinematography and even freelanced as a cinematographer in a couple of projects.. After graduating from college, his love for football took him to a career trajectory that would be closely knitted to sports. He even landed a job at the Indian Football Association. 
After spending some time at the IFA, during the pandemic, when Aronyanil was contemplating on a career switch, he knew very well of the challenges ahead. Though he had a technical degree, he had drifted away from the mainstream in the last 3-4 years. 
He was referred to Nordic Academy by one of his friends.
His journey with Nordic Academy: 
He started his journey with Nordic Academy in November.
"I did not join with any expectation to be honest. But to my surprise everything was pretty streamlined, their provision of highly experienced trainers and mentors created an easy accelerated learning environment."
The thing that caught his eye and helped in his decision making was Nordic Academy's one of a kind programme. He referred to it as a win-win situation. 
"I was really surprised when I came to know about Nordic Academy's model. You practically get trained and land a job without paying a rupee in advance."
How it has impacted his life: 
When asked to describe himself, Aronyanil said that he was gregarious, rational, logical and a person who carries a sheer knack of knowledge for always learning new things. With the help of Nordic Academy, he received the proper grooming that was very much needed by every fresher in the tech industry. And his learning spirit only made things easier for him. Because of his enthusiastic approach and hardwork, he was able to land a job as a .NET developer at the Swedish IT services company IndPro AB, where he codes and develops ERP systems for clients based on their requirements. 
Word of advice for upcoming students: 
Aronyanil definitely enjoyed his journey with Nordic Academy and received a well deserved outcome.
"Nordic has provided me with the tools to step into the tech industry. I would definitely recommend others to check out their programmes and decide for themselves." 
Interested to kickstart your career as an IT professional? We might be able to help you. Email us at info@nordicacademy.net
Focused, Accelerated Career Programs from Nordic Academy