CP Gurnani, CEO and MD of Tech Mahindra, has said that 94% of engineering graduates were not fit for hiring.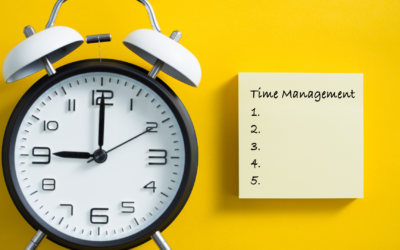 Reasons why you should learn the art of time management as a student in 2023! January 24th, 2023Time management is the process of planning and organizing how to allocate time effectively and efficiently to accomplish specific tasks, goals, and projects. It involves...
Never miss an insight. We'll email you when new articles are published on these topics.