CP Gurnani, CEO and MD of Tech Mahindra, has said that 94% of engineering graduates were not fit for hiring.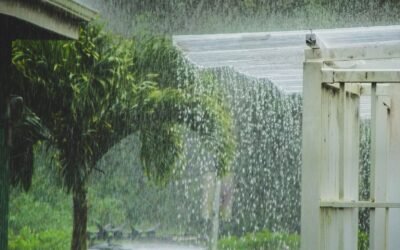 Bengaluru chills while rest of India sizzlesMay 22nd, 2022by Khushi Choudhary, Market Research Intern at Nordic AcademyBengaluru has been facing heavy downpours for the past week, whereas the rest of India is going through heat waves! If you're planning for a short...
Never miss an insight. We'll email you when new articles are published on these topics.