| | | | | | | |
| --- | --- | --- | --- | --- | --- | --- |
| | | | | | | |
| | Online + Offline (Bengaluru) | | Minimum - 3.5LPA, Average - 6 LPA | | | |
Success stories from previous batches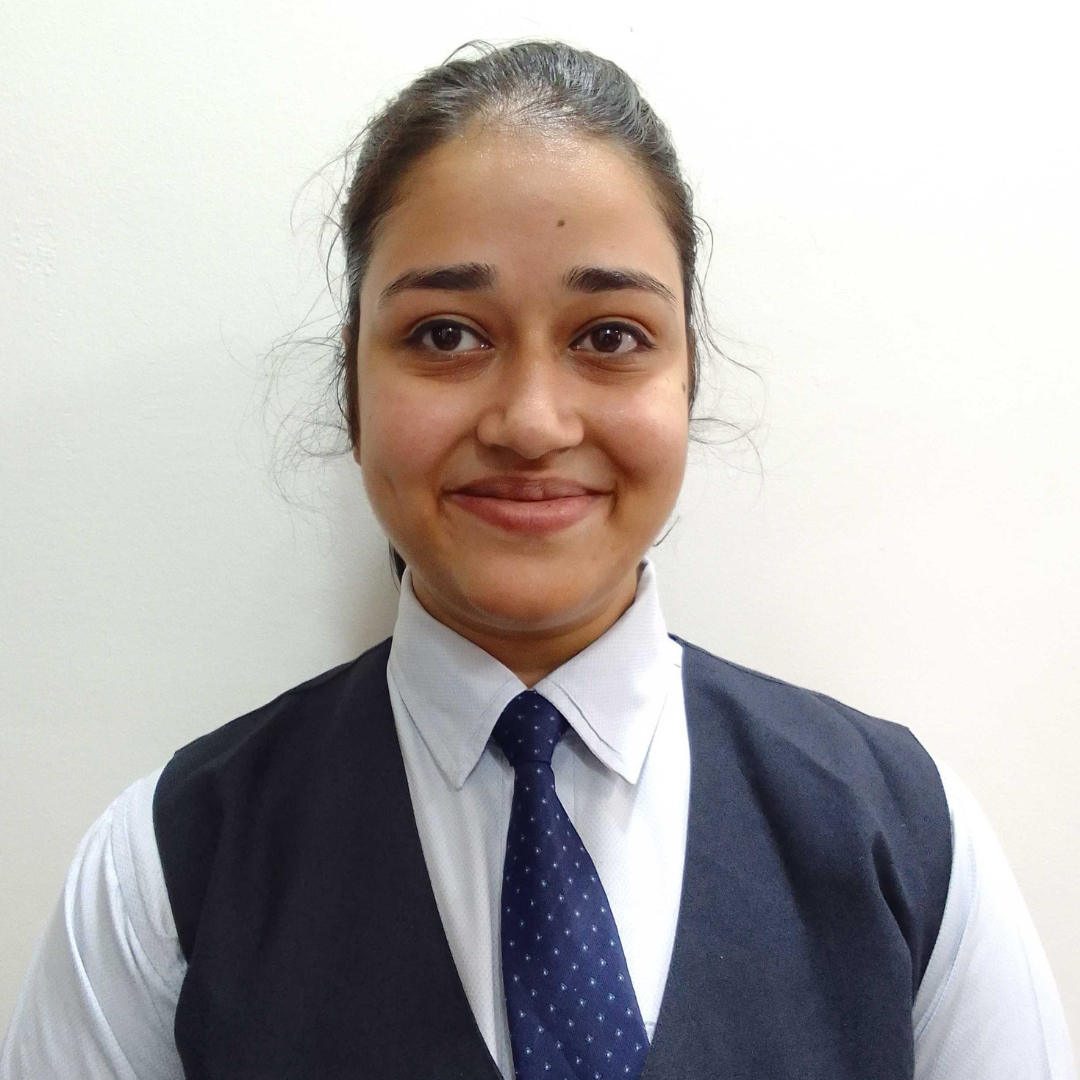 Nordic Academy grads work at companies like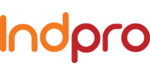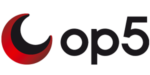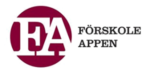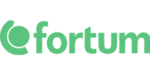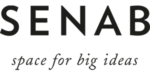 A FASTER PATH TO YOUR DREAM JOB
90 day learning path to your dream job
The Campus to Corporate program is a comprehensive solution for fresh graduates like you who want to start their careers in the IT industry. The program offers a blend of technical and non-technical training, including full-stack development and performance improvement. You will gain practical knowledge and hands-on experience in web application development, as well as develop important skills such as effective communication, teamwork, problem-solving, and time management. To ensure your successful transition from campus to corporate life, the program also provides assistance with placement. The ultimate goal of the Campus to Corporate program is to equip you with the skills and confidence needed to launch your career as successful software engineer in the IT industry.
1. Application & Eligibility
You can apply directly from our website or if we have a tie up with your college, you can apply from there.
You should have good knowledge of software programming and should be proficient in atleast on programming language.
2. Behavioural skill assessment - One-to-One session
We will have a one-to-one session with you to better understand your current behavioral skills. This will allow us to create a personalized profile that can be used to tailor your learning process according to your specific needs.
3. Problem solving skill assessment
Problem-solving skills are essential for success in any field. That's why we assess our students' problem-solving abilities at the beginning of their program. Through a series of exercises and tests, we evaluate your critical thinking, creativity, and analytical skills.
This assessment provides us with valuable insights into your strengths and weaknesses, allowing us to tailor our teaching methods to better meet your needs.
By focusing on problem-solving skills, we aim to equip you with the essential tools that you need to thrive in your career.
4. Based on the performance form small groups of 3-4
Group learning is essential for developing the skills necessary to succeed in the workforce. That's why we form small groups of students who work together as teams throughout the program.
By collaborating on projects, students gain real-world experience and learn how to work effectively with others.
These projects are designed to simulate industry-level work, giving students a taste of what it's like to work on a professional team.
By working in teams, students learn valuable communication, leadership, and problem-solving skills that will serve them well in their future careers.
5. Accelerated learning
1. This program would be designed jointly by Nordic Academy and your future employer(s) and is focused on modules that you would need to get going from day one at your job.
2. This program would be intensive and would require 100% commitment from your end.
3. As a part of the program, you'll get to work on one or more projects
6. Coding challenges every week
Consistent practice is essential for developing strong coding skills. That's why we provide you with weekly coding challenges to help you test your progress and stay focused on your learning goals.
These challenges are designed to be challenging yet achievable, allowing you to push your boundaries and explore new concepts.
By regularly engaging with coding challenges, you develop the discipline and problem-solving skills necessary to succeed in the fast-paced world of software development.
We believe that this focus on consistent practice and challenge is key to helping you achieve your goals and excel in your career
.
7. Mini assignments
At the end of each module you will be given assignements that you need to complete and push to your Git repo.
These assignment works will along with your projects will be shared with your future employers and thus critical to the selection process.
8. Mini projects that you need to complete and submit as a team
You will be working on 2-3 mini projects during the program. These projects you will be working on and submit as a team.
9. Major project of your choice - need to submit as a team
We highly value and celebrate innovation above all else. Your primary undertaking should be the creation of an application or product which you will conceive, plan, and construct.
It is possible that some of the chosen products may receive funding from us.
10. Placement
The placement process will commence during the last few weeks of the program. Our current record for successful placements stands at over 90%.
11. Tuition fee
You have the option to pay your tuition fees through convenient installment plans ranging from 3 to 12 months.
Focused, Accelerated Career Programs from Nordic Academy