Here we have tried to cover most of the commonly asked questions about Nordic Academy, our programs, application and selection processes.
Cannot find what you are looking for? Email us at info@nordicacademy.net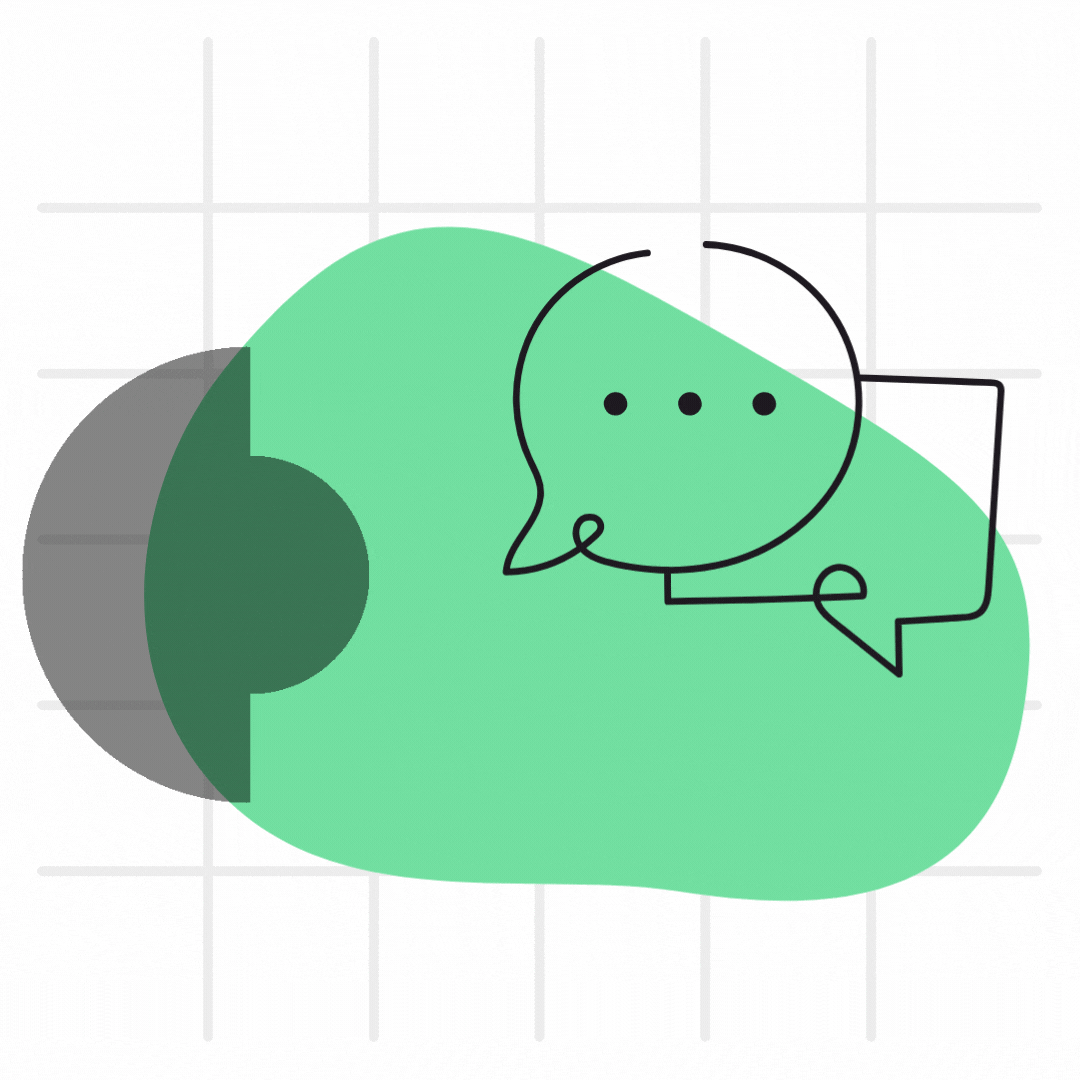 What is nordic academy
Nordic Academy is talent mapping platform where we provide intensive, time efficient training to motivated and ambitious people and help them grow in their career. Our programs are outcome focused and fully hands-on, and designed to help you learn and apply your skills in an industry like environment.
Does Nordic Academy provide job guarantee?
1. Yes majority of our programs are job guaranteed, where you pay the tuition fee after you get your first pay check.
2. But we also conduct bootcamps focused mainly on skill enhancement, these programs do not come with job guarantee. These programs are listed under "Bootcamps" in the menu and are ideal if you are a working professional and want to upskill to boost your career.
What kind of programs do you offer?
We are currently offering just IT related programs.
How long are the programs?
1. Job guaranteed programs are generally of 60 to 90 days. The duration depends on the hiring company and their requirement.
2. Bootcamps are generally short spanned. Most of the bootcamps are skill specific and gets wrapped in 3-5 days but we also have had bootcamps that went on for 3 months. For example our Rust programming bootcamp takes close to 3 months to complete.
Are these programs offline or online?
Currently 100% of our programs are online.
Do I get a certificate?
Yes, you get a verified certificate that you can share on Linkedin, your resume and other documents after successfully completing the program.
What is the course fee?
1. The job training programs are subsidized and you pay just a fraction of the tuition fee, rest gets covered by the partner company that you will work for.
2. Bootcamp program fees though reasonably priced are not subsidized. Please refer to the program detail page for the pricing
Application and selection process
What is the application process?
1. You can apply for the job guaranteed programs from here.
2. For bootcamp programs, you can apply from the respective bootcamp program page
What is the selection process for the the job guaranteed programs?
For job guaranteed programs you have to take an online assessment test.
What if I fail? Can I retake the test?
There is a cooling period of one month after you take a test. And you cannot retake a test for the same partner company.
Who can apply? Is there any specific criteria?
As long as you have a valid graduation degree or is a final year student you can apply. But some partner companies might have some additional requirement filters details of which should be mentioned in the program details page.
Where do I get placed?
You will join as a full time employee at a partner company.
How long it takes to get my offer letter after the program?
It's generally less than a week from the completion and official closure of the program.
Do I have to appear any interview after the program?
No, after the program you will not have to appear in any further interview. But during the program, partner company will keep a close eye on your progress and will have assessment sessions with you.
What would be my pay package?
The minimum committed salary by the partner company will be mentioned in the program details page. But the final offer will be made by the partner company after assessing your progress.