Importance of internship and how to get one?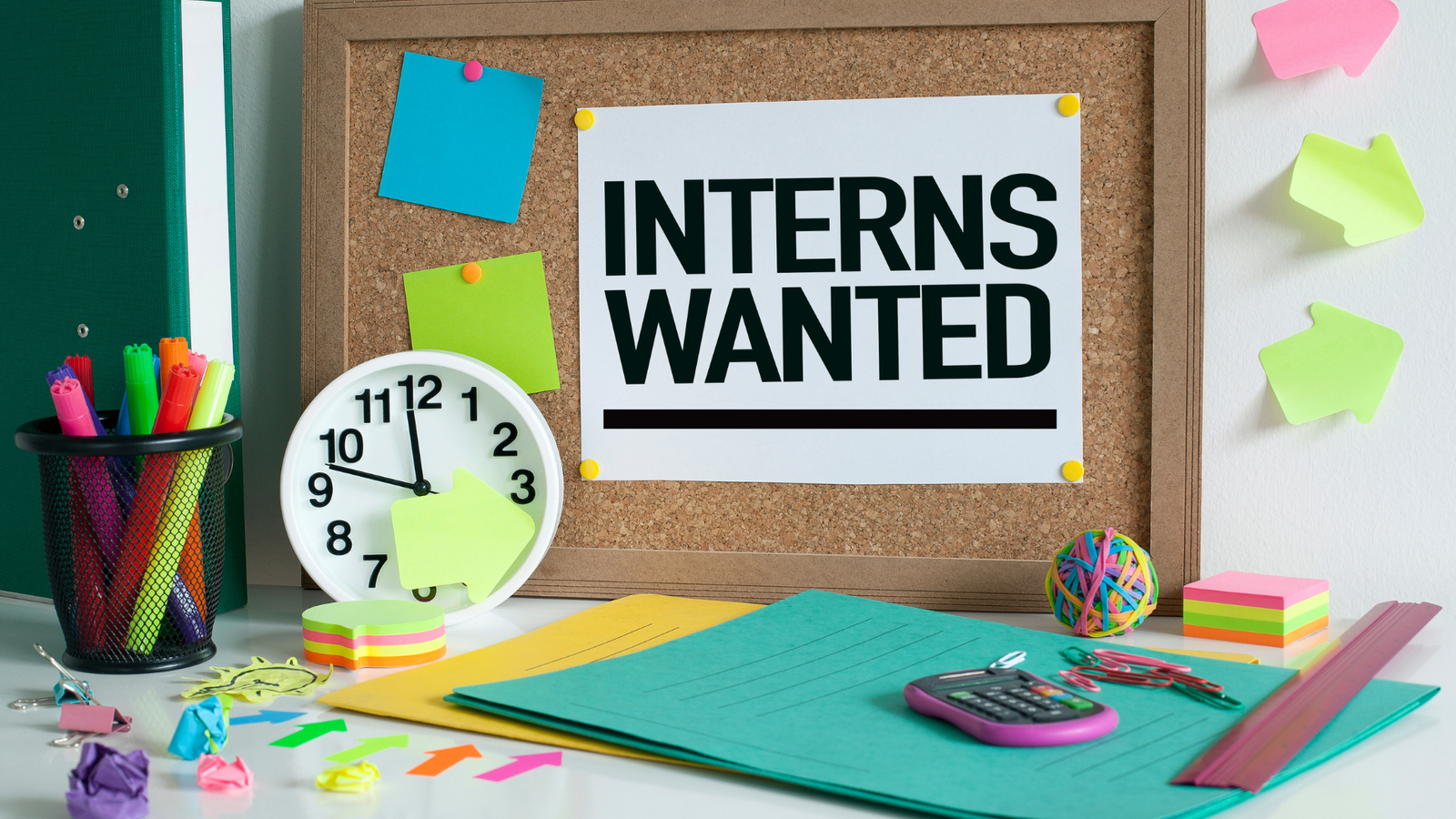 by Khushi Choudhary, Market Research Intern at Nordic Academy
Any student who has sought a college internship will tell you that finding the proper one is challenging, but it is well worth the effort. Let's take a look at the value of college internships before we get into how to find one. There's no doubting that an internship can provide monetary benefits, but it can also provide a vital experience that will help you create a strong professional foundation as you begin your career path. This can lead to greater job prospects, a larger earning potential, and a network of contacts that will be useful for years to come. 
According to The National Association of College and Employers (NACE) 2019 Internship & Co-op Survey Report, 70.4% of students receive employment offers after their internship. You might be startled to realise how different working in a field is from studying it in a classroom. Use your college internship to gain real-world experience in the field you're interested in. Professional systems and processes for your industry are likely to be learned exclusively on the job. You'll also learn more about your talents and limitations in working scenarios rather than academic ones. 
Internships are about acquiring new skills as much as they are about networking. Whether it's with the professionals you're meeting or the other interns you're working with, building relationships can pay off as you advance in your field. 
Do you wish to obtain experience in a certain area of your field? Do you want to see if you want to pursue your chosen career path further? Do you wish to make new friends? Before you start looking for an internship, figure out what you want to get out of it. Once you've done that, finding an internship won't be that difficult. 
Following are a few ways you could find an internship: 
✅   Search on online platforms:  Many platforms, such as employment sites and online career communities, post internship opportunities for which students can apply directly – they may be required to supply applicable documentation.
✅   Check out the college's recruitment cell: Professors and seniors can assist you with locating suitable internship options. Reach out for assistance and let them know what you're searching for; they'll most likely be able to provide you with contacts and references, and you can take care of the rest. 
✅   Check companies you like and would love to work for: Consider putting out feelers for internship opportunities at your favourite brand or a company you've had your eye on for a while. Even brands aren't out of reach in the age of social media; simply go to their social media accounts or websites and contact them.
✅   Ask your friends, and relatives: Inquire with your parents, friends, and family about any prospects they may have discovered. It's possible that your personal network is more useful than you believe!
Along with this, narrowing down your search helps. If you're a media studies student interested in learning more about different aspects of advertising, you may check into digital marketing, social media management, copywriting, or influencer marketing. If you're certain you want to pursue copywriting, you can refine your search by firm type, type of job, location, stipend, and so on. Interning at a reputable company is a goal for some because it can add credibility to your resume. 
You can start your internship search with a basic Google search, but there are various websites and online groups that offer these opportunities on a daily basis.
Here are a few well-known platforms where you can search for an internship:
Getting an internship is like getting a glimpse into your future working life – make the most of it and select an internship that suits you! Keeping these pointers in mind will assist you in obtaining an internship that you will like. What are you waiting for? Get started right away!